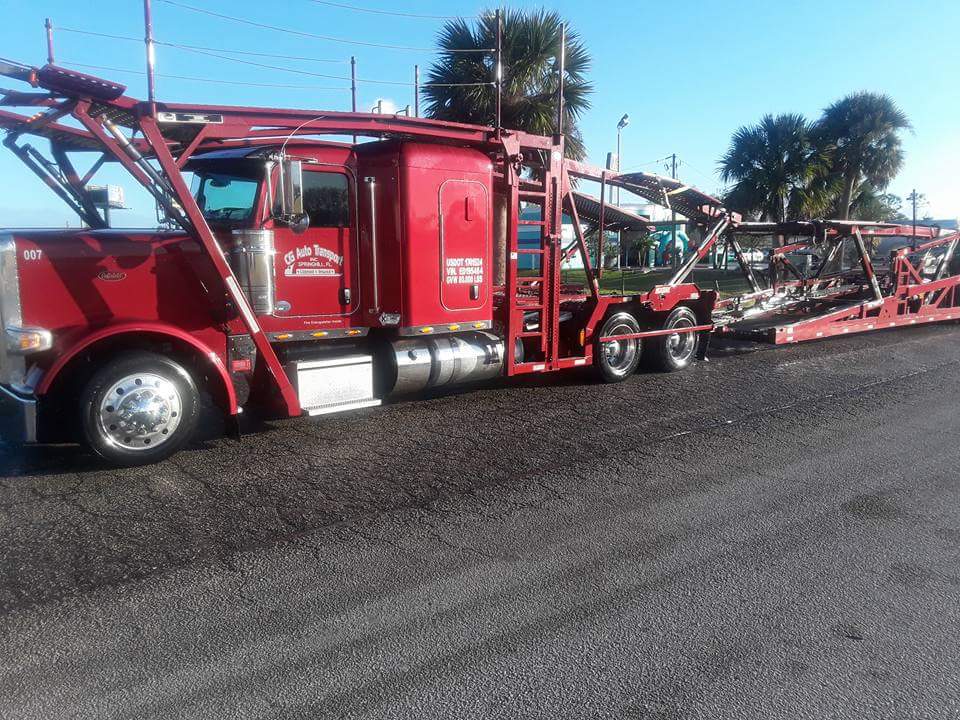 Automobile Transportation
CG Auto transports all types of automobiles including cars, trucks, and vans from one location to another.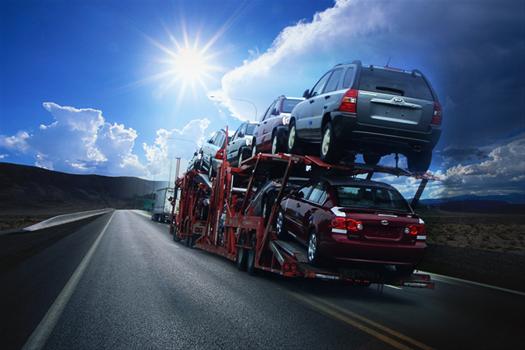 Dealer Services
Let CG Auto assist you with your dealer transportation needs. We transport to and from dealers, auction moves, also new and used car needs. We offer rail yard, shipping yards, and port transports too.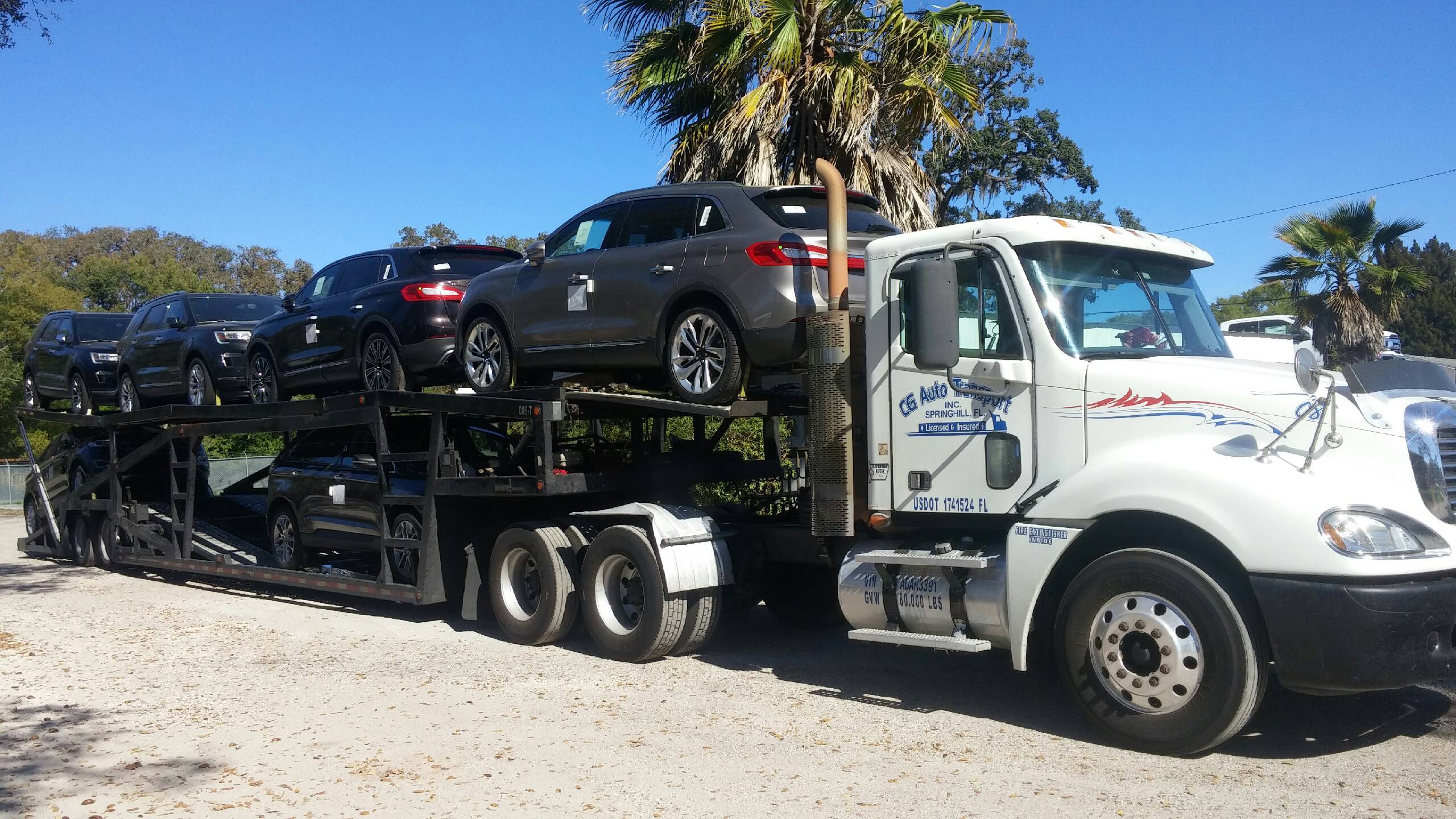 Auction Services
We transport to and from auctions. We are equipped and ready to meet all your auction needs.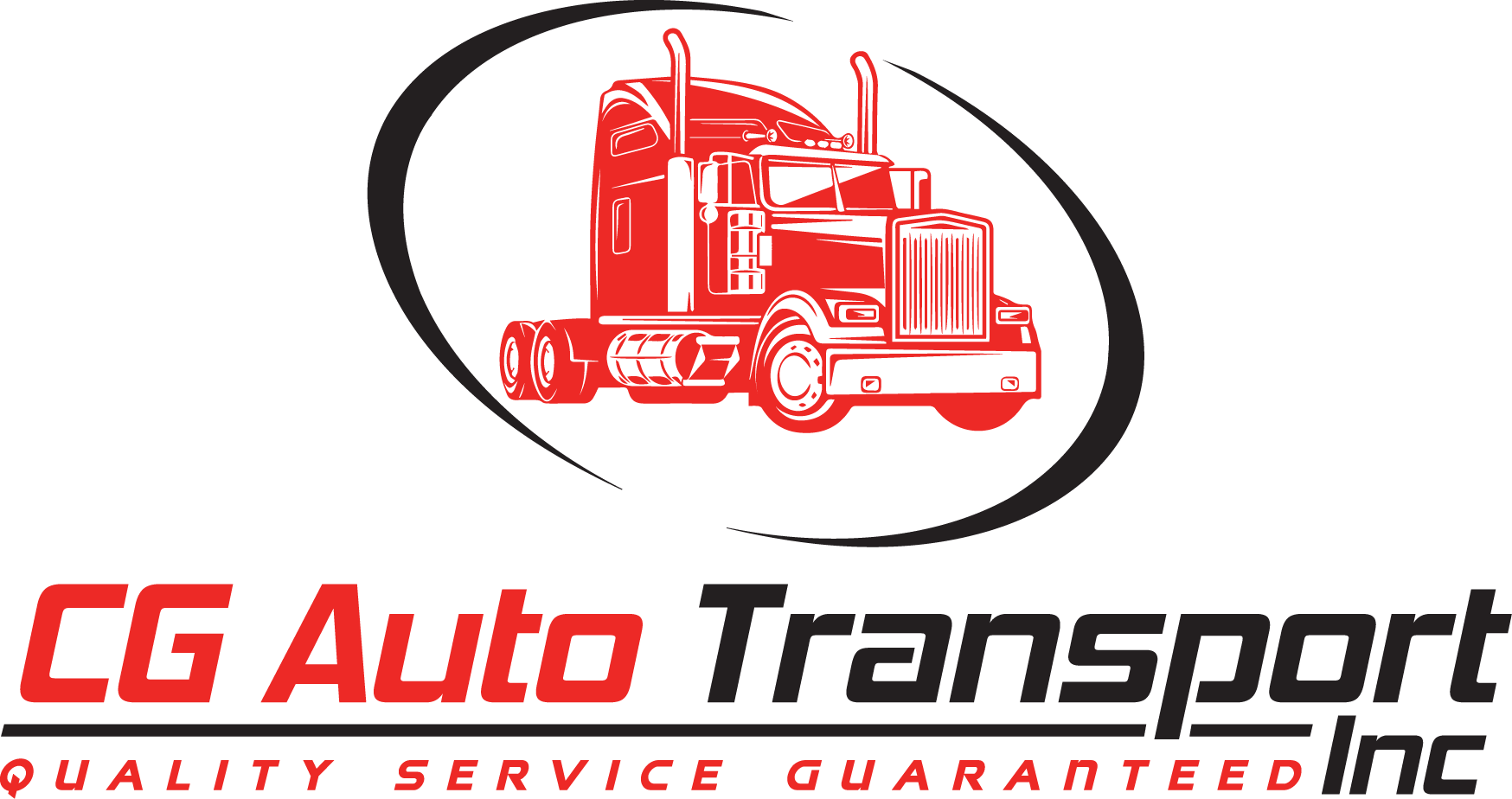 Automobile Transportation
Lets us assist you with all your transportation needs.
Keep Moving...
We transport automobiles to and from dealers, auctions, ports, railway stations, and all areas in between.