We are licensed and insured to safely ship your vehicle anywhere throughout the U.S. We transport to and from dealers, auctions, ports, rail yards, shipping yards, and everything in between.
Are you a new or used dealer looking for a dedicated carrier…Look no further. We have transported millions of automobiles for the largest used auto dealer within the US for more than 10 years. We are ready to assist you with your dealer transportation needs.
We transport new vehicles from rail yards, shipping yards, and ports. We take extra care and ensure all vehicles are safely secured with automobiles straps.
Quality Service Guaranteed…
CG Auto Transport Inc has been transporting automobiles for more than 10 years. We began with one truck and trailer in 2008. Since that time we have transported more than one million cars for dealers and auctions. We have worked with some of the largest new and used car dealers in the country.
Quality Service Guaranteed is more than our motto. It's our guiding principle. We take pride in a job well done. CG Auto goes above and beyond to ensure your automobile is delivered safely and on time.
Please contact us for more information on how CG Auto can help meet your transportation and logistics needs.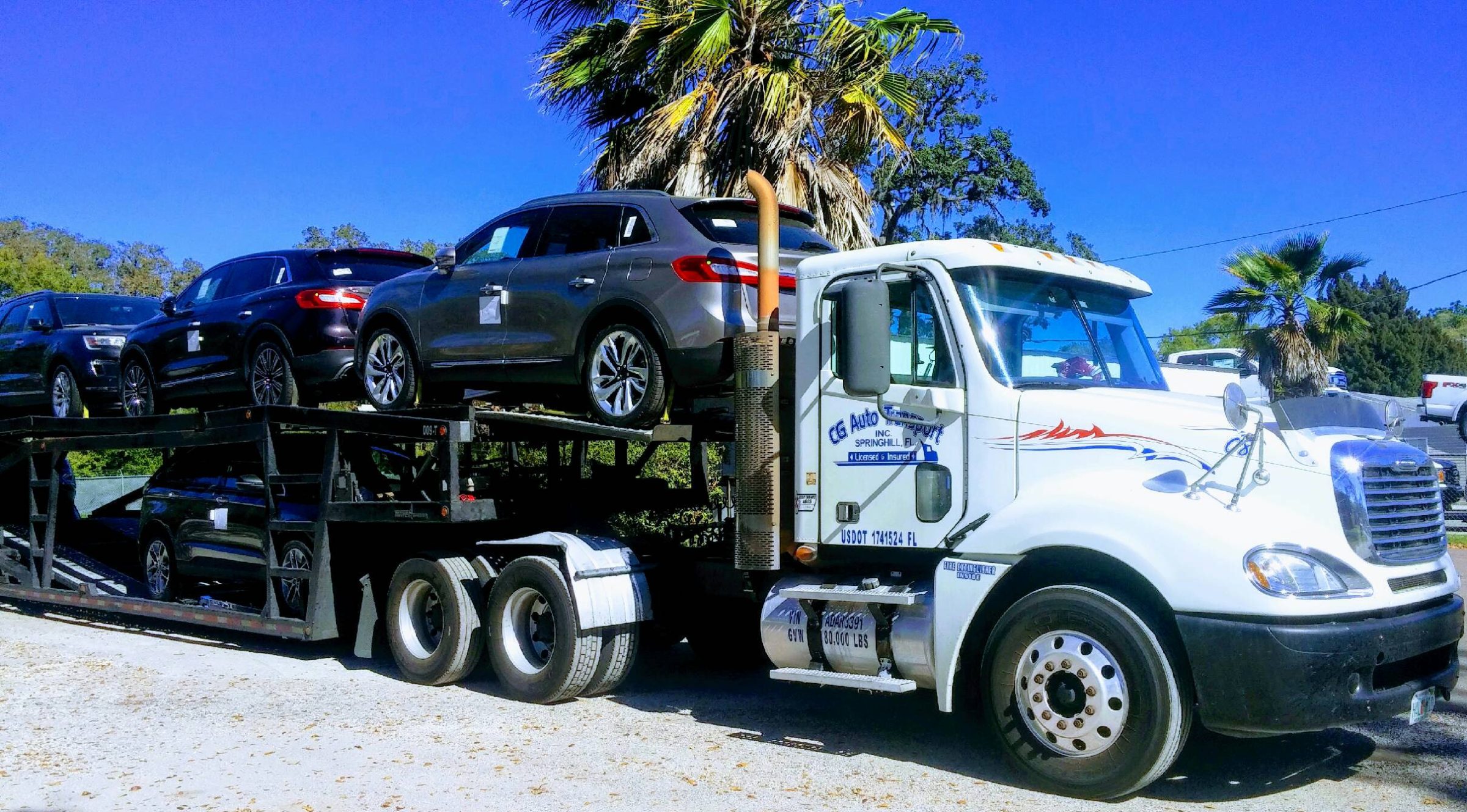 Request a Quote
Request a quote. Get more information.